Period and Venue
The Program will be held from September, 4th 2023 to August, 30th 2024.
During the residential phase in Turin, lectures will take place at the SAA Campus in Turin.


Attendance Period
The Program is divided into four phases:
WIPO Distance learning: September 4, 2023 - December 10, 2023.
UNITO Distance learning: January 23, 2024 - February 28, 2024.
Residential phase in Turin: March 18, 2024 - June 28, 2024
Preparation and submission of the research paper: June 29, 2024 - August 30, 2024
The detailed calendar will be communicated after the selection process.
VENUE
The Residential phase will be held at SAA-School of Management Campus, Via Ventimiglia 115, Turin, Italy.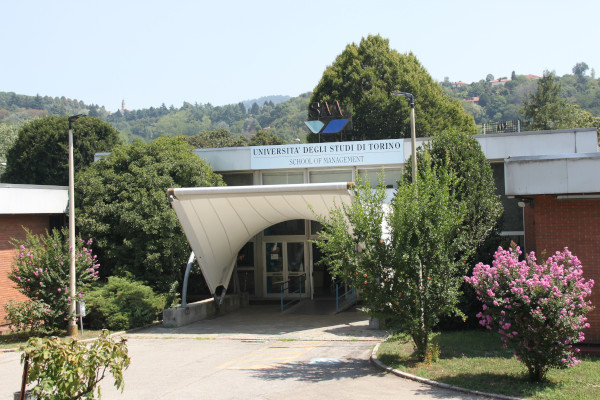 COREP can be reached from Turin's main stations (Porta Nuova or Porta Susa) by underground, getting off at the Lingotto station.
TURIN
Turin is a city immersed in greenery with a lot of parks: gently leaning against the hills and embraced by the Po, it owes much of its charm to its enchanting geographical position at the foot of the western Alps.
Torino is more than 2000 years old, witnessed by its ancient and modern history monuments: the Roman Age City Gate, the Royal Residences, the palaces and museums. First capital of Italy, it offers parks, tree-lined avenues, the river and the mountains, the historic restaurants and cafes, the long arcaded streets and the multiethnic neighborhoods, the moderate splendor of the Piedmont baroque and the originality of modern and contemporary architecture.
Mole Antonelliana - Symbol of Turin